Corporate social responsibility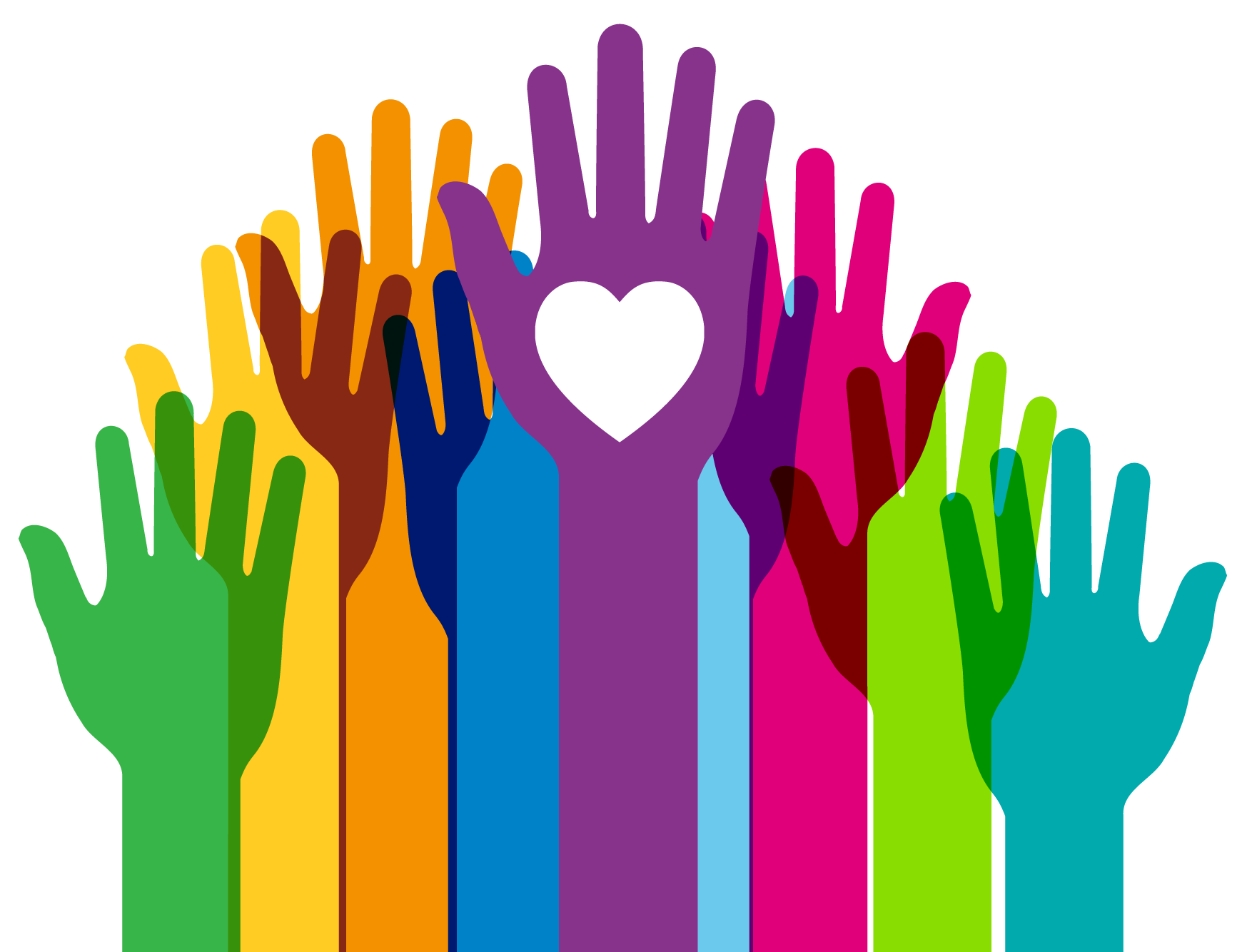 At Spectrum Health, our commitment to the communities we serve is impacting lives in ways people don't always see. As a not-for-profit health system rooted in West Michigan, we invest in improving patient care, building and renovating facilities, providing health education and funding programs that proactively address disease and illness. All told, our efforts have brought hundreds of millions of dollars into our communities.
Our 25,000 employees throughout West Michigan make a difference both at work and in their hometowns. Together, with our community partners, we are making West Michigan a healthier place to live and work.

Our community efforts