Nursing center of excellence
Nurses play a central role in delivering excellent care and exceptional experiences to their patients, families, and members of the healthcare team. Our Spectrum Health nurses combine the best and most recent evidence to provide compassionate, safe, and high quality care. Here at Spectrum Health, we take pride in our nurses unwavering dedication to their patients and profession.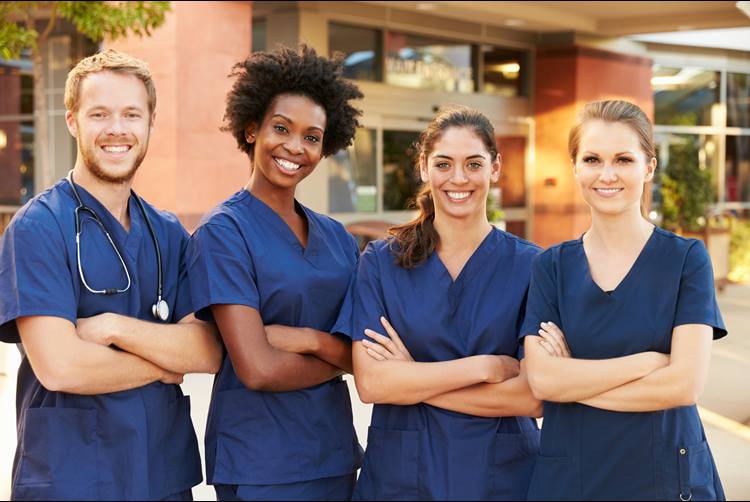 At Spectrum Health, we know that relationships make all the difference within nursing practice. Our Relationship-Based Care Model provides a foundation for our nurses to provide personalized care to create the most exceptional experience for our patients. In addition, our shared governance model – Project Unite – fosters engagement and builds relationships among various team members and disciplines from across the organization.
Spectrum Health Butterworth, Blodgett, and Helen DeVos Children's Hospital have successfully been recognized by the American Nursing Credentialing Center for three consecutive Magnet® Designations for nursing excellence. Our teams continue to uphold and pursue this indicator of excellence in practice.
With almost 8,000 licensed nurses across the system, Spectrum Health Nurses are valued team members within more than 175 various roles. Recognized for their vast expertise, Spectrum Health nurses have a variety of opportunities for ongoing professional development throughout their careers.
Go to Our Annual Nursing Report