Cardiovascular Health Patient and Family Partner Program
The Cardiovascular Health Patient and Family Partner Program was established in 2007 to help continually improve heart and vascular care at Spectrum Health.
Focus
The Cardiovascular Health PFPP focuses on providing input on new programs at Spectrum Health Fred and Lena Meijer Heart Center.

We work together to help Spectrum Health deliver excellent cardiovascular that includes emotional and spiritual healing, and compassionate communication and teamwork.
Accomplishments
The program has:
Helped make medication form instructions clearer and easier to understand
Helped with process improvement to decrease the total time of the heart catheterization process following a heart attack
Provided feedback and guidance on

Action plans for patient experience goals, including improving wayfinding and patient support
Advertising and media campaigns to ensure information was meaningful and understandable
Centralized phone scheduling system
Facility renovations, expansions, design and furnishings
Hand-washing compliance initiatives
Heart failure education program
Patient and family education in the hospital

Shared their patient experience with doctors and leadership
Served as "mystery shoppers" to observe the effectiveness of teamwork at various sites throughout Spectrum Health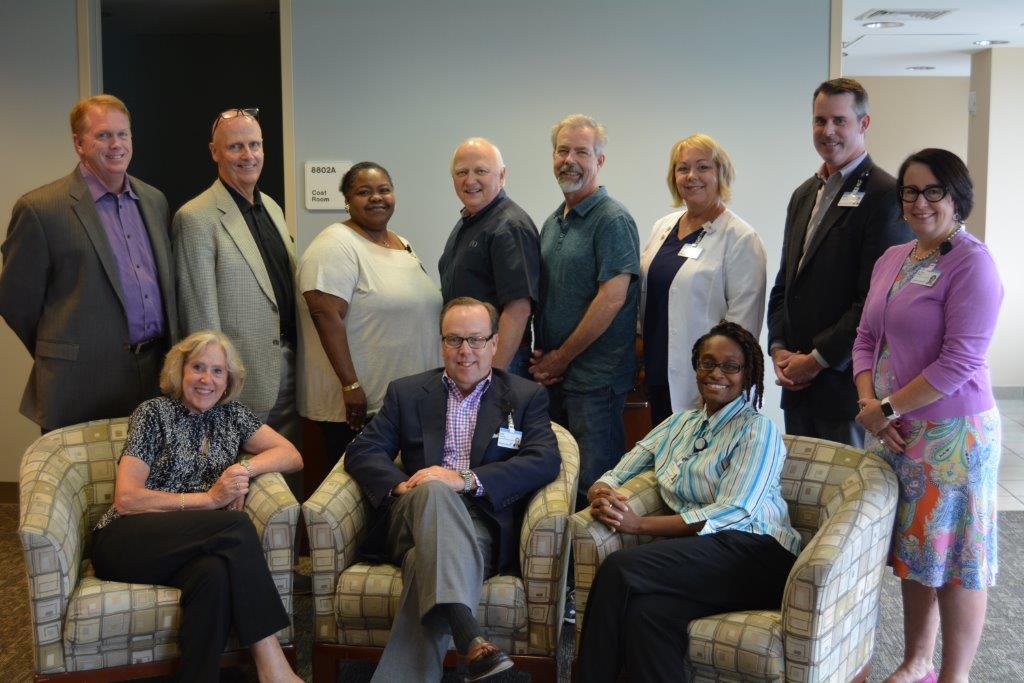 Learn More
To learn more about our Patient and Family Partner Program, contact our Center for Patient Experiences.