Gerber Memorial Patient and Family Partner Program
The Gerber Memorial Patient and Family Partner Program has been helping improve care in Newaygo County since 2011.
The Gerber Memorial PFPP brings the perspective or rural patients and families to Spectrum Health. They focus on:
The experience of patients from communities such as Grant, Hesperia, Newaygo and White Cloud
Sharing a patient perspective with both the community hospital and the larger system
The program has:
Helped emergency department staff understand how they can provide reassurance and support to patients (and their families) when it's necessary to transfer to another Spectrum Health facility
Provided feedback and suggestions during the 2014 emergency department expansion at Spectrum Health Gerber Memorial Hospital
Helped Spectrum Health communicate with patients about the advantages of its electronic medical record system.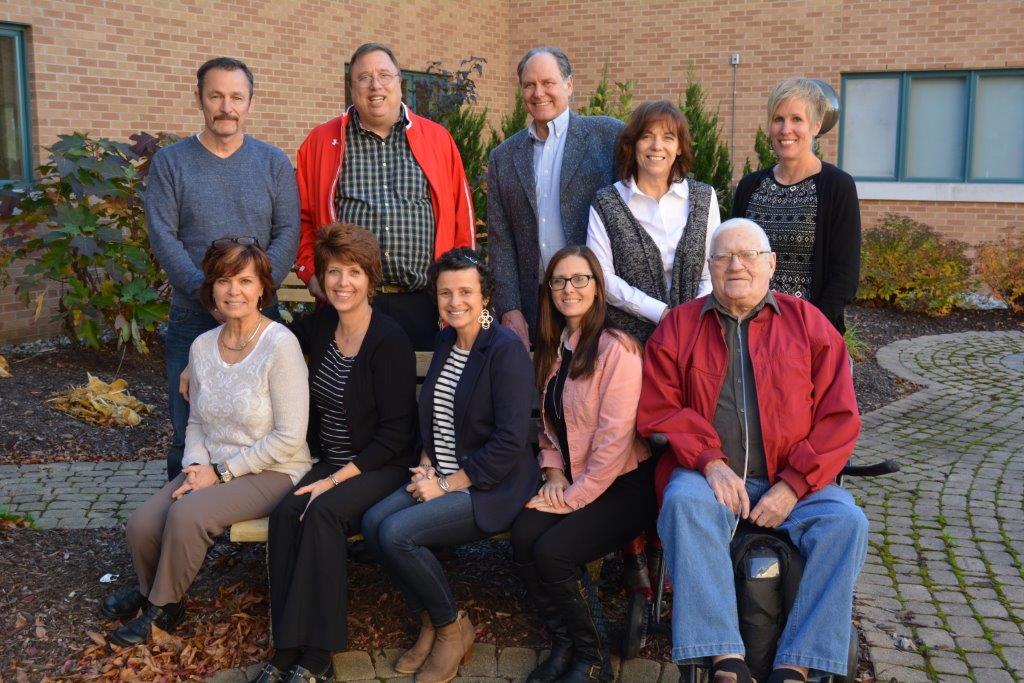 Members of the Gerber Memorial Patient and Family Partner Program
See our 2019 Impact Statement
Learn More about Patient and Family Partner Programs