Gerber Memorial golf scramble
Event details
Update:
This event has been cancelled.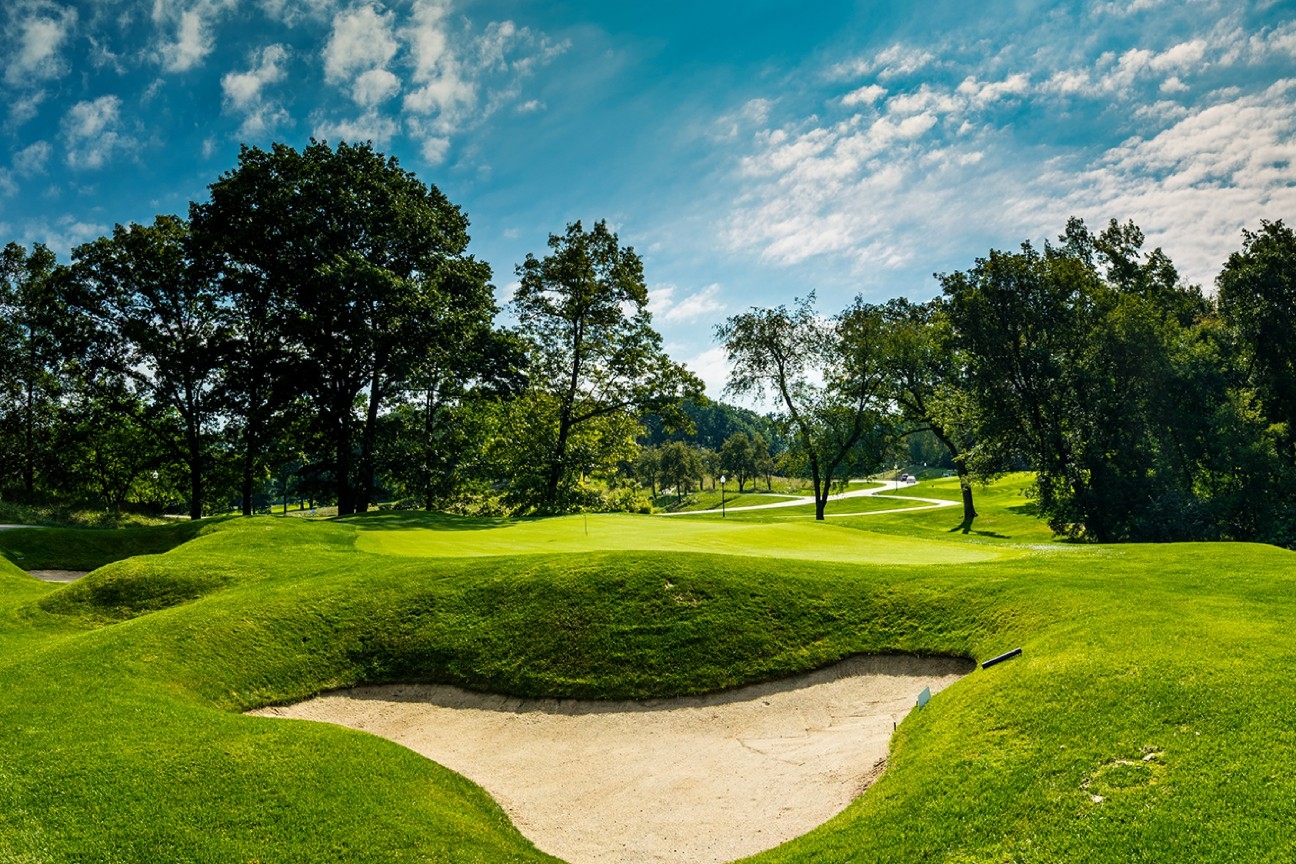 Tickets and sponsorships
Proceeds from this event will directly support funding for transportation assistance for those in need.
About This Event
This long-running event will support transportation assistance to give low-income and elderly patients access to medically necessary, life-prolonging treatments that they might otherwise forgo.
For more information, please contact Tami Elhart at
Interested in other Spectrum Health Foundation events?
Can't attend this year?
Make a donation to support this important cause!