United and Kelsey Hospitals Golf Day
Event details
Date:

Monday, June 13, 2022
Location:
Egypt Valley Country Club
7333 Knapp St. NE, Ada, MI 49301

Time:
10am - 8pm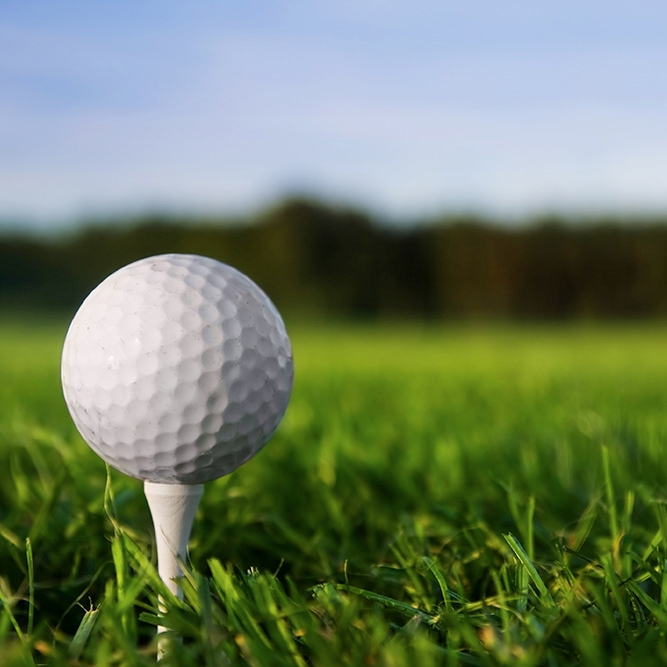 Tickets and sponsorships
Proceeds from this event will directly support funding for transportation assistance for those in need.
About this event
This long-running event will support transportation assistance to give low-income and elderly patients access to medically necessary, life-prolonging treatments that they might otherwise forgo.
Please consider participating in Golf Day 2022-as a sponsor, golfer, or both-and join us in providing access to critical transportation services to those who need them most.
Contact: For more information, please contact Careena Demull-Hillard at careena.demull-hillard@spectrumhealth.org.
Interested in other Spectrum Health Foundation events?
Can't attend this year?
Make a donation to support our cause in your absence!