United and Kelsey Hospitals Charity Ball
Date:

Saturday, July 23, 2022
Location:
Frederik Meijer Gardens & Sculpture Park
1000 East Beltline Ave. NE, Grand Rapids, MI 49525
Time:
5:30pm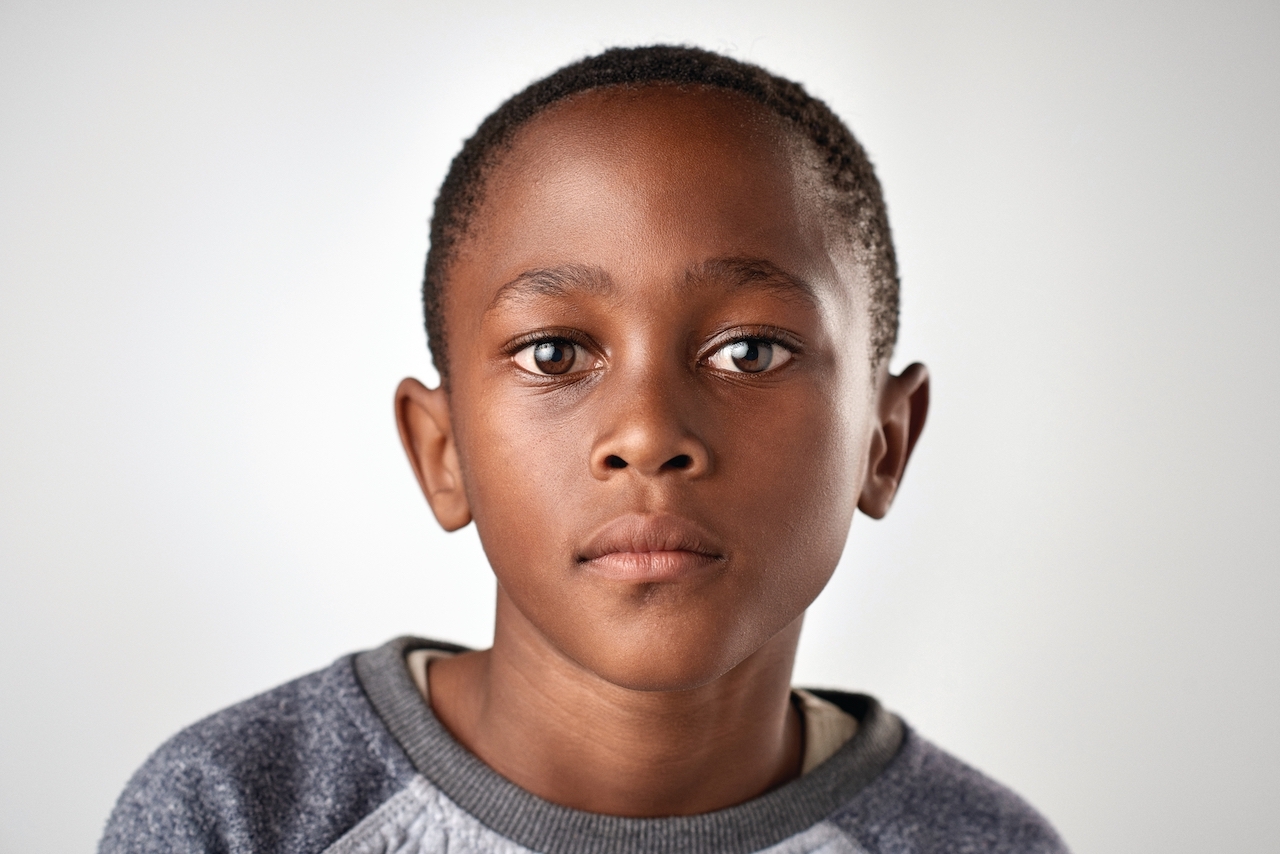 Tickets and Sponsorships
Proceeds from this event will directly support funding for mental and behavioral health needs.
Mental health issues have become a silent pandemic, and the need for additional services is critical. All proceeds from Charity Ball 2022, chaired by Dr. John and Julie Merchun, will help increase access to adolescent behavioral health services – including suicide prevention in Montcalm County schools, psychiatry, psychological testing, and psychotherapy.
For more information, please contact Shelly Westbrook at 231.592.4367 or shelly.westbrook@corewellhealth.org.
Can't attend this year?
Make a donation to support our cause in your absence!