Corewell Health Foundation Gala 2023
Event Details
Date:

Saturday, April 15, 2023
Location:
DeVos Place
303 Monroe Ave NW, Grand Rapids, MI 49503
Time:
6 pm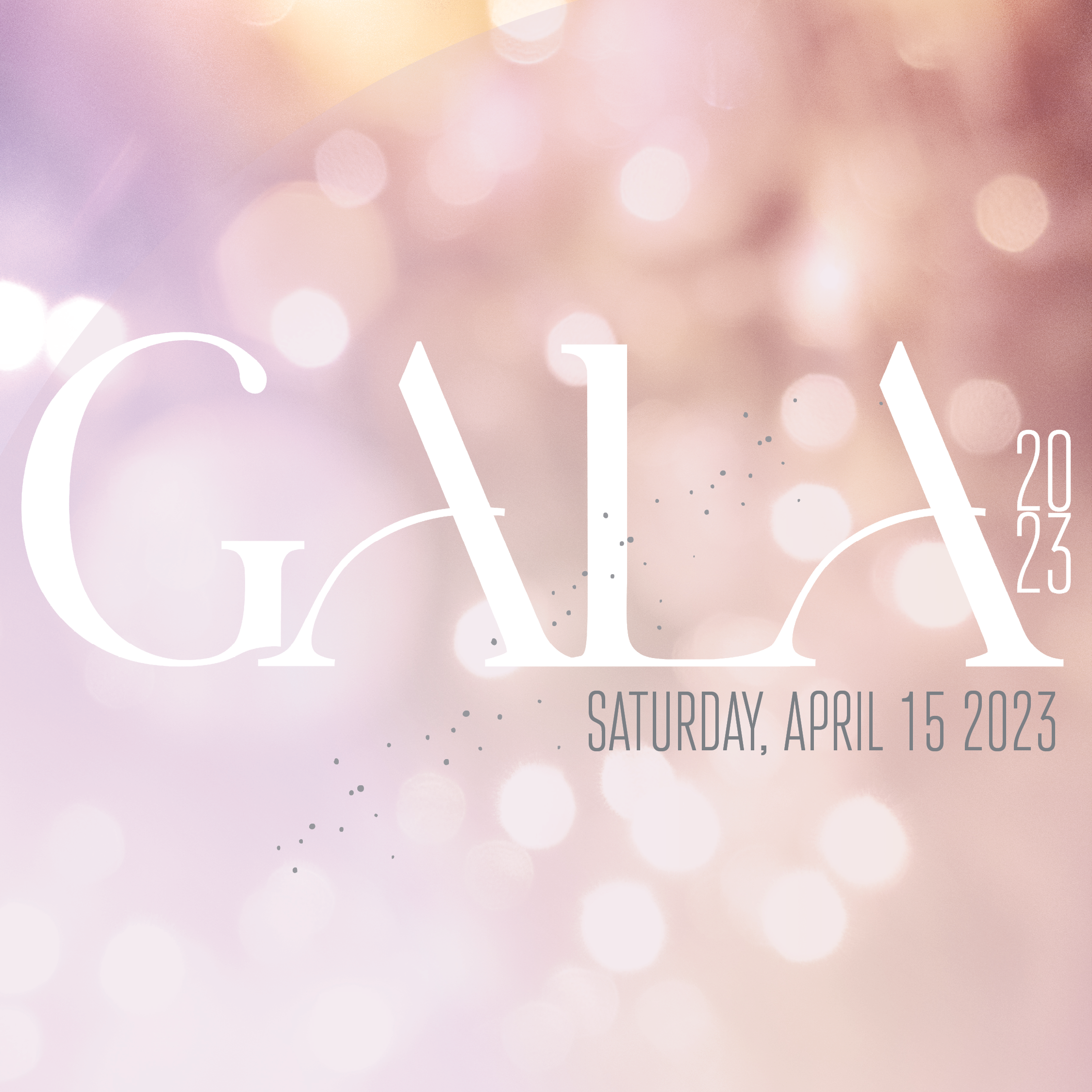 Sponsor or Purchase Tickets
Join us at DeVos Place to support care coordination in our communities
About This Event
The Corewell Health Foundation West Michigan Gala 2023 will equip the care coordination team to reach more people, both in our hospitals and throughout our communities, providing just the right help at just the right moment.
Your sponsorship will:
Support transportation assistance to ensure that patients have access to follow-up treatments and care.
Supply durable medical equipment such as crutches, walkers, and oxygen tanks to underinsured patients or until long-term coverage is available.
Connect patients and their families to community-based organizations for sustained support once clinical care has been provided.
Fund inexpensive but crucial reliefs such as meal vouchers and hotel costs.
Corewell Health Care Coordination is alreadypresent for many pivotal moments, and your support will allow us to expand our reach to thousands more patients and families every year. These short-term, low-cost solutions often prevent sustained, high-cost interventions.

Give a Gift to Support Care Coordination
Help improve patient experiences by breaking down barriers to health and wellness.